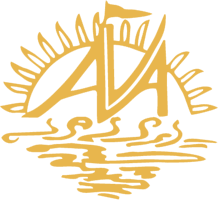 Ava Marine Services was set up by Captain Soli Contractor, (IN, Retd), along with his elder son Maneck Contractor in 1989.
His younger son, Phiroze Contractor, joined the business in 1990. Ava Marine Services Pvt. Ltd. was formed in 2004.
Established in 2011, Ava Marine Yachts is the exclusive sales division of Ava Marine services.
Ava Marine Services has been established in the private yachting industry since 1989. Our aim is to provide clients with honest and quality consulting to enable them to make the correct choice of boat..